Listen to Episode 1 of 'After Press', the new podcast from Passenger Transport!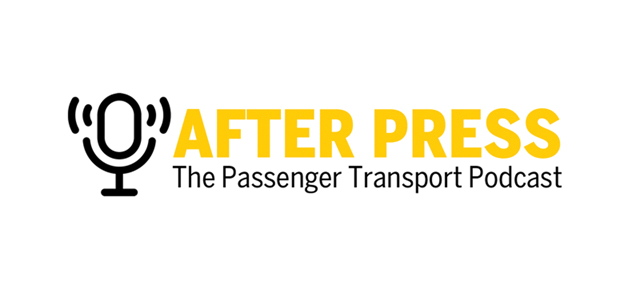 Having just completed Issue 230 of Passenger Transport – the "comeback issue" after a six-month Covid pause – Robert Jack and Andrew Garnett get together for a post-press debrief.
The pair chat about some of the stories from the latest issue, including the thoughts of Network Rail chairman Sir Peter Hendy on how the passenger transport industries have performed and their future prospects. They also discuss last month's UK Rail Summit.
Enjoy!

The podcast can be accessed on Apple, Spotify and SoundCloud.
CLICK HERE for Apple
CLICK HERE for Google
CLICK HERE for SoundCloud
CLICK HERE for Spotify