Listen to Episode 2 of 'After Press', the new podcast from Passenger Transport!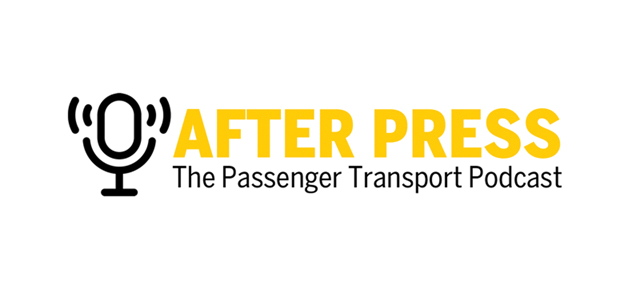 Having just completed Issue 231 of Passenger Transport Robert Jack and Andrew Garnett get together for a post-press debrief.
The pair chat about some of the stories in the latest issue, including the impact of new lockdown restrictions on public transport, Ray Stenning's rallying cry and the government's new Union Connectivity Review.
Enjoy!

The podcast can be accessed on Apple Podcasts, Google Podcasts, Spotify and SoundCloud.
CLICK HERE for Apple
CLICK HERE for Google
CLICK HERE for SoundCloud
CLICK HERE for Spotify