City region transport body PTEG will rebrand next month with Transport for London as a full member, becoming 'the voice of UK urban transport'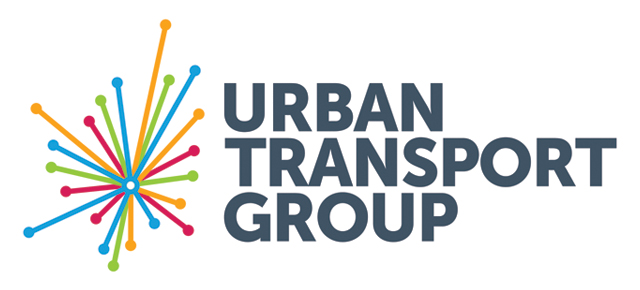 City region transport group PTEG will rebrand as the Urban Transport Group next month, with Transport for London as a full member, offering a single, authoritive voice for UK urban transport.
UTG's formation reflects the evolving role of city region transport bodies and the growing recognition of the importance of modern, integrated transport.
"I think there is consensus now about the power of investing in cities," UTG chair Jon Lamonte told Passenger Transport. "Around 60% of people live in cities, it's where the jobs are, it's where most of the economic growth is going to be created. So there is a powerful argument that if you want a successful UK PLC, invest in cities and if you want to invest in cities, invest in transport. So having one body that represents the single voice of the UK in urban transport makes a lot of sense."
UTG director Jonathan Bray said the body would also act as a portal between the UK and Europe, and the rest of the world.
"With a new name, which is a much clearer fit with what we do and who we are, and with TfL on board, the sky's the limit in what we can achieve," he said.
The new group will be officially unveiled in early January and a parliamentary reception will follow on January 20. PTEG currently has six full members (Centro, Merseytravel, Nexus, Transport for Greater Manchester, South Yorkshire PTE and West Yorkshire Combined Authority); and four associate members (Bristol, Nottingham City Council, Strathclyde Partnership for Transport and TfL). TfL will now become a full member, and others will also be invited to sign up.
This article appears inside the latest issue of Passenger Transport.
DON'T MISS OUT – GET YOUR COPY! – click here to subscribe!